We support our clients and partners by providing a suite of advisory services, with emphasis on evidence-based strategic and financial planning and execution, designed to help distill problems within uncertain and complex environments. This approach results in the development of relevant, highly actionable strategies and roadmaps.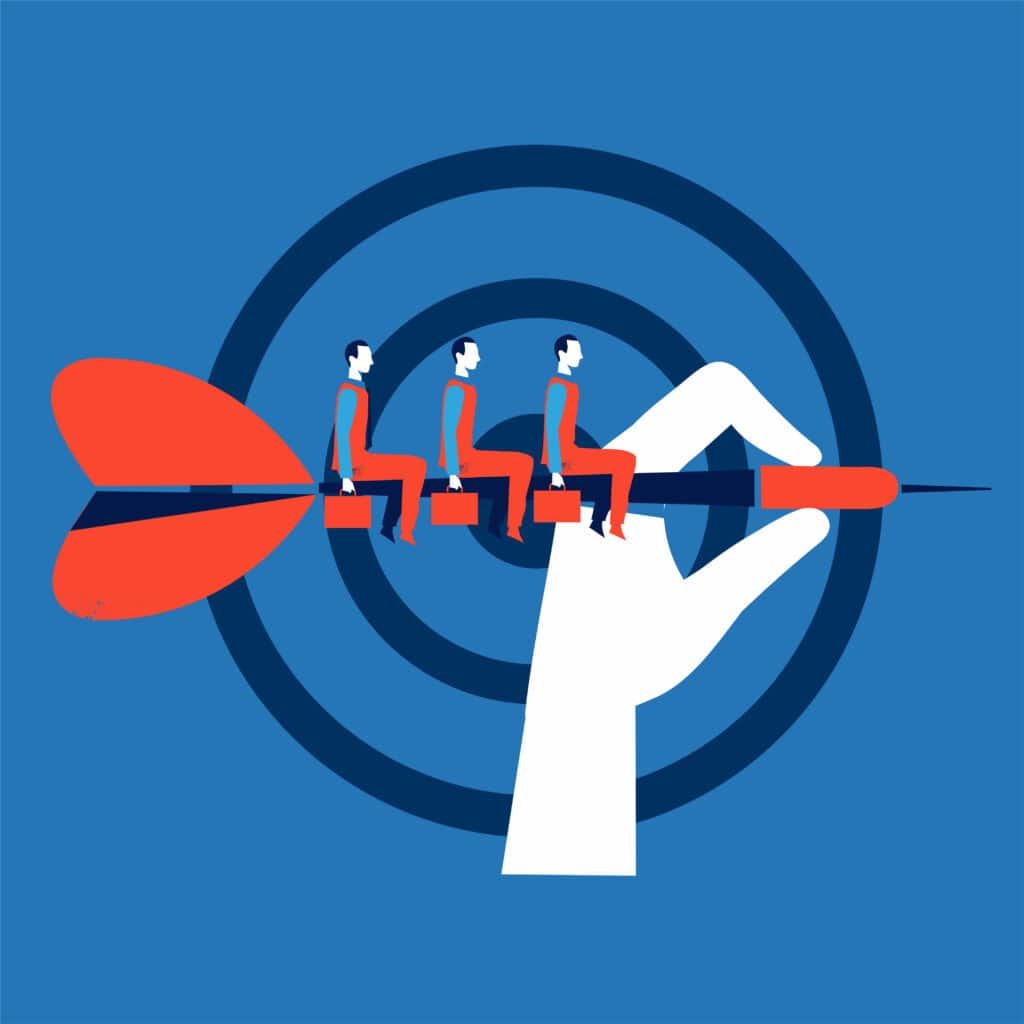 Organizational Strategy
Our team can help you define and develop your organizational strategy to help you achieve your goals.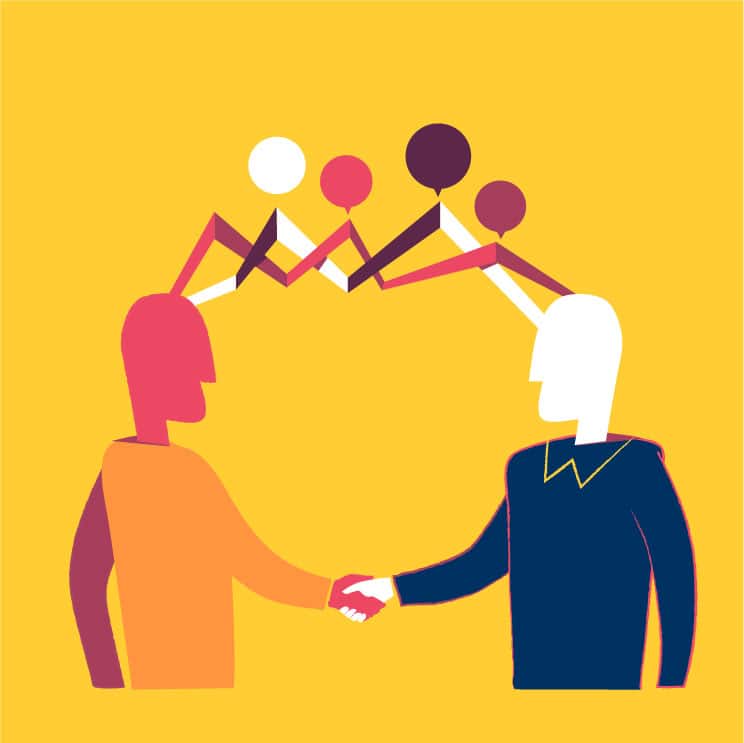 Organizational Effectiveness
We offer services to help your organization and workforce to be more effective, both by improving operational structure and through culture-building.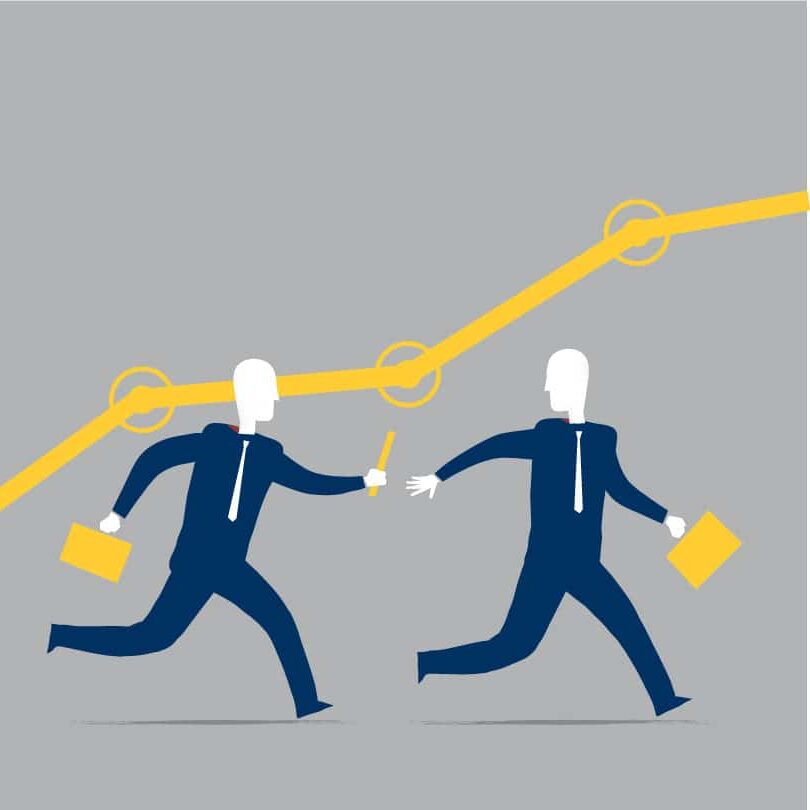 Change Management and Execution
We help our clients seamlessly execute new initiatives by assessing, planning, and developing management tools.