Lucania Partners
Helping leaders make lasting improvements to the health and well-being of the communities they serve.
About Lucania
Lucania Partners Inc. was founded in 2005 and today works with organizations and leaders interested in healthcare transformation.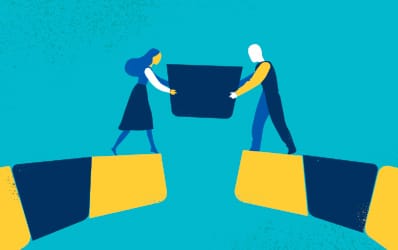 Mission, Vision, & Values
We are committed to helping people live longer, healthier lives through the work we do.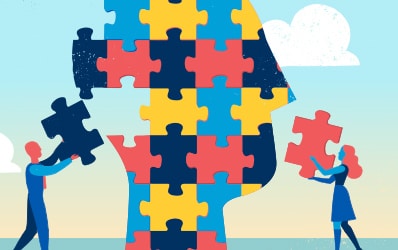 Approach
We work side-by-side with our partners and clients with an abiding commitment to their success.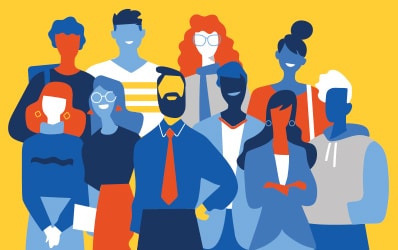 Team
Our team is comprised of experts who have dealt with some of the industry's most complex and diverse problems.
Our Companies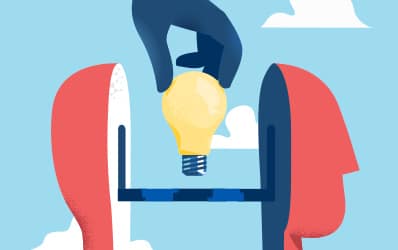 Lucania Consulting
Lucania Consulting provides strategic advisory, organizational effectiveness, and change management and implementation services aimed at improving community and population health.
Fund Love
Fund Love builds and operates high-performing community partnerships and collaboratives, providing a platform for organizations to improve health outcomes.