Helping people live longer, helathier lives.
Fund Love, a New York 501(c)3 and Lucania Partners affiliate, helps people live longer, healthier lives by building and operating community partnerships and collaboratives. Fund Love provides a platform for organizations to collaborate and improve health outcomes. We work to address some of the toughest factors that impact health, including nutrition, physical activity, clinical care, and environmental factors. In collaborating with trusted community organizations, we are sustainably improving health outcomes in underserved communities across the United States. Learn more at www.Fund-Love.org.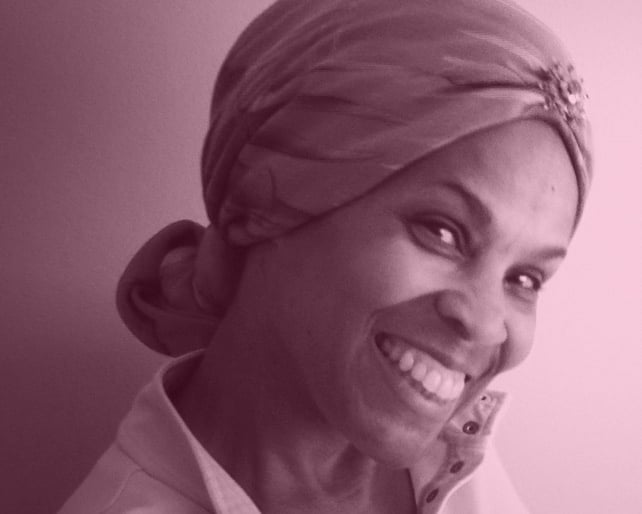 Fund Love was founded in 2015 by Diane Owens Zaccagnino.
Diane passed away that same year after a nearly 6-year battle with brain cancer. Over the course of her life, Diane had taken a consistent interest in helping those in need, particularly young children and those afflicted with illness.
Before she died, Diane developed the blueprint for Fund Love, with a mission to spread love and help people live longer, healthier lives, including patients and families throughout the cancer community. She charged her husband, Michael, with the task of making the mission a reality. Diane was a businesswoman, dream-catcher, artist, community volunteer, cancer warrior, and most of all, a sister to anyone in need. To learn more, visit the Fund Love website.